Girl Named Nino (CD)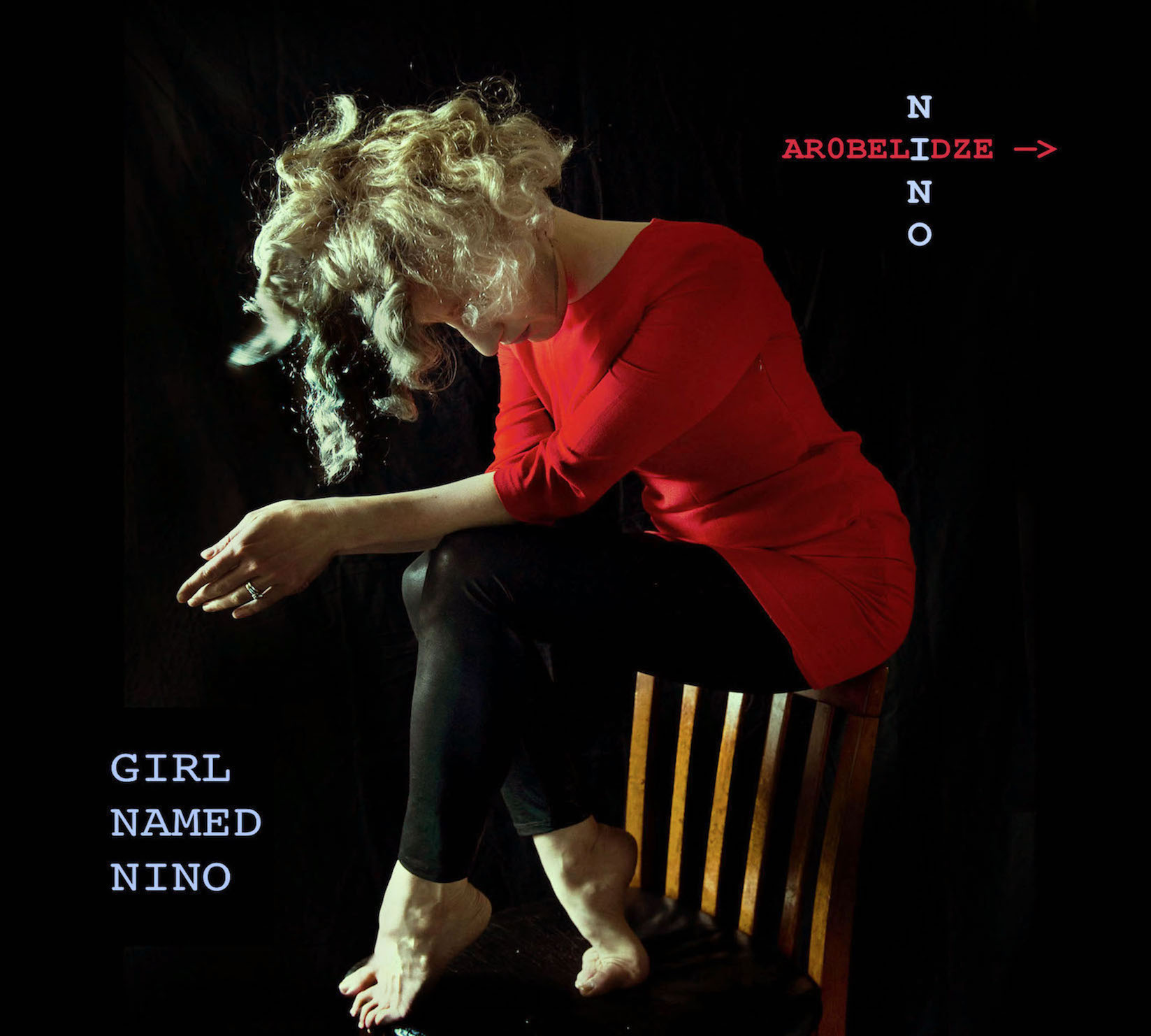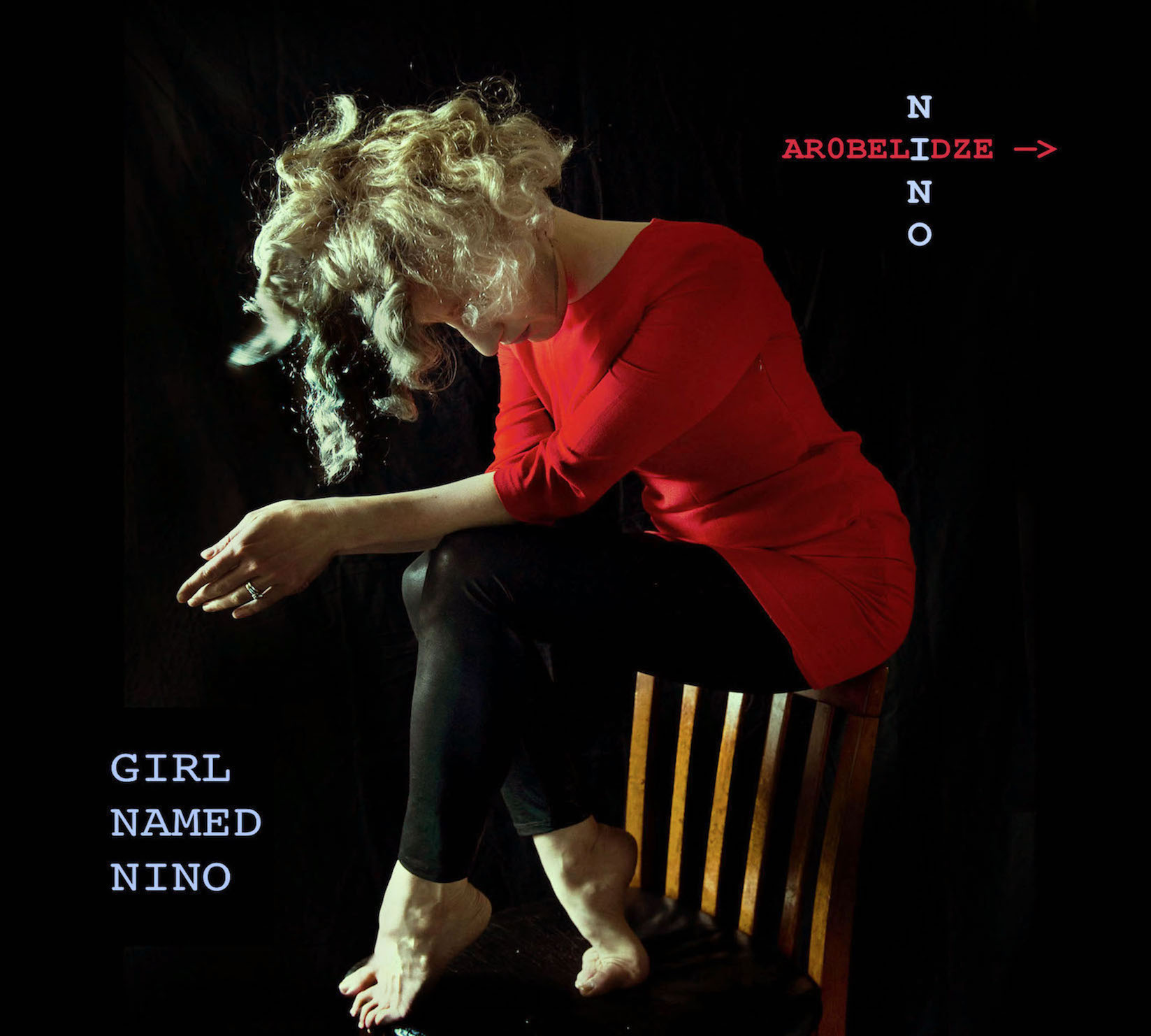 Girl Named Nino (CD)
"Rising Star of Indie, Soul, World Music and Jazz" -Daily Herald
"Nino Arobelidze has a fertile musical imagination....I bet you haven't heard anything quite like that before."- Richard Milne, Local Anesthetic.
"It may be a safe bet that Nino Arobelidze is a name that you'll hear a lot more going forward."- Robert Chiarito, The Chicago Ambassador
"Nino-she is a rocknroll goddess channeling Billie Holiday through the filter of rock, acid jazz, Parisian torch, Jeff Buckley...and Prince" Marla Wallerstein, MarLa Studio
Girl Named Nino album (Ni Fu Ni Fa Records 2016) was recorded LIVE w/overdubs in post-production. It's a thrilling follow-up to the 2014 studio album NOMAD.